LONG-TERM PROTECTION
WORKS ON ALL EXTERIOR SURFACES
EASY TO APPLY
CLEAN & COAT ANY SURFACE
Enhance and protect your paint, plastic, trim, glass, wheels, chrome, vinyl and more in Car, Motorcycle, RV, Truck and More!


WHY CHOOSE US?
[Replaces Everything]
Never Use Your Wash, Wax, Polish & Seal Products Again. 
[Easy to Use]
Even if you are not a professional.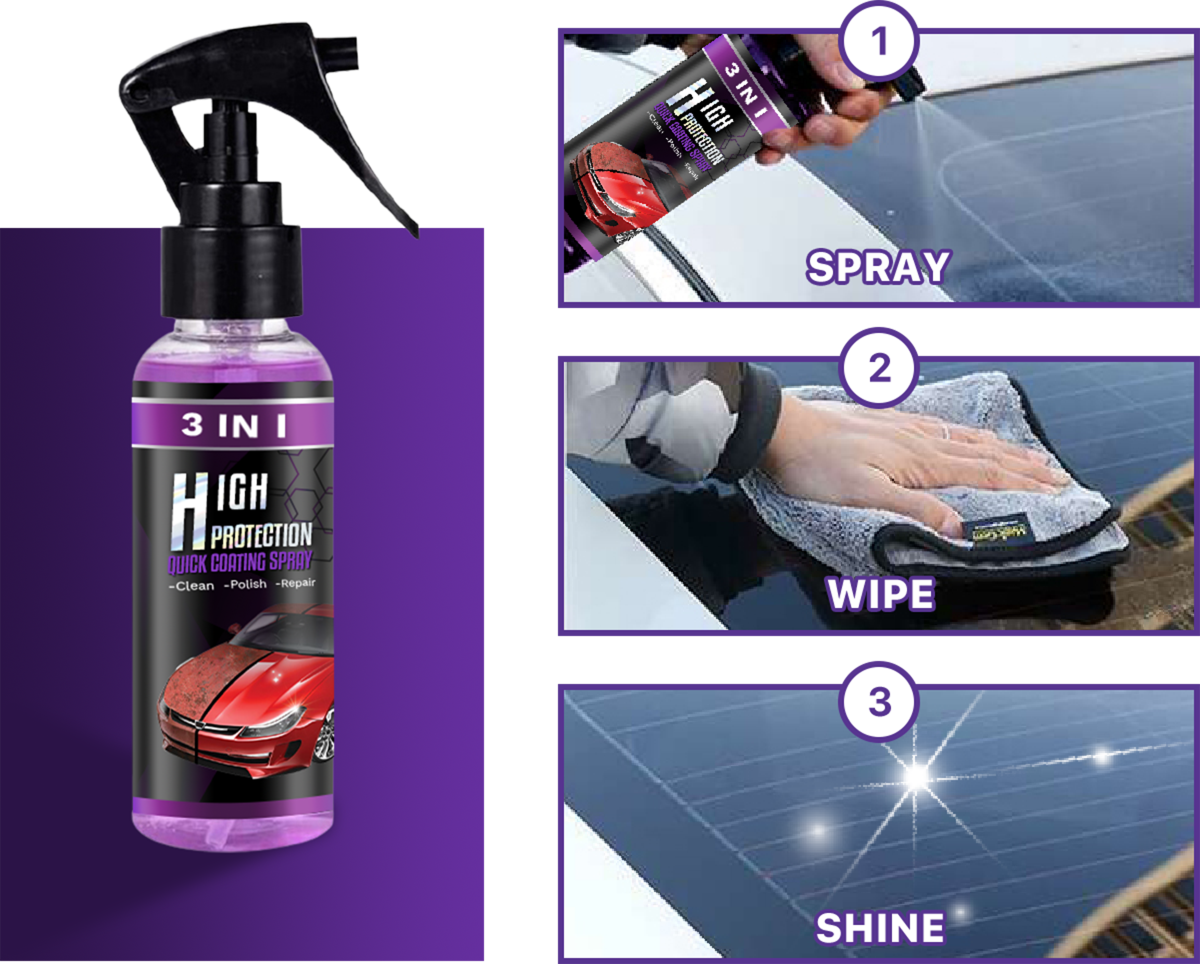 [Mirror-Like Shine]

Unique Formula = Exclusive Results.
[Multi-Use]
Made for ALL Cars and Trucks.
SPECIFICATION
Net Content: 100 ml
Specific Uses For Product: Car, 

Truck, Motorcycle, RV

Item Form: Liquid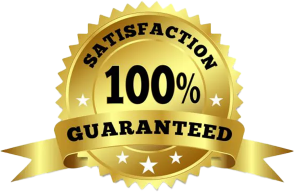 100% Guarantee. You have our word!
You can try our products for 14 days. If you are not satisfied with the products you purchase, we will provide you with a full refund or exchange.
REVIEWS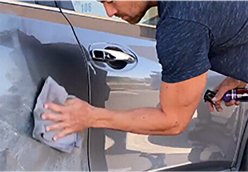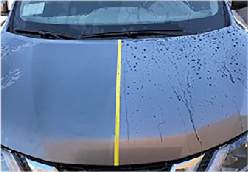 Bruce Z





2022.2.8
A godsend for anybody who washes their own car.
I was encouraged to purchase it this summer and decided to apply it after washing our cars. This product has changed my mind in going the extra mile with the physical appearance of our cars. I was blown away at how easy it was to apply (my 8 year old was able to help), and at how it took our dull cars to a level of fresh!!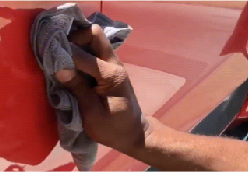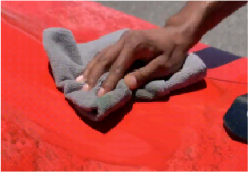 Jack Max





2022.2.10
Great Quality Product!
It most certainly creates a beautiful shine and luster to the car surface. We followed the instructions; cleaned the car then applied the wax. What a significant difference from just clean to polished. It's very simple to use. Spray it on the car surface and use the cloth to wipe in a circular motion to buff it dry.
Eric Haugh




2022.3.22
Unbelievable results!
A friend of mine who works at a car dealership stated his dealership has used this detailer for awhile now and suggested me to try it. So I washed my car, sprayed it on, and then buffed it afterwards. The results are unbelievable. I purchased my car from the dealer 6 years ago and with this product it looks better than the first time i pulled it out of the lot.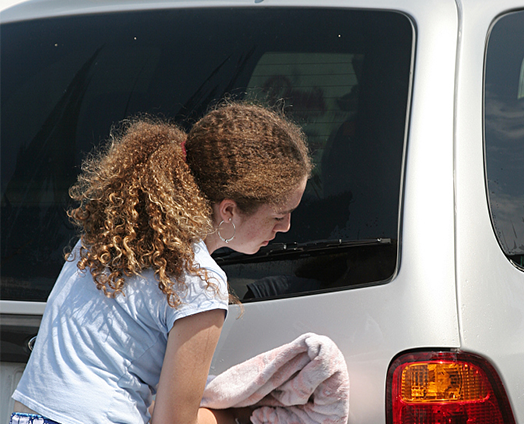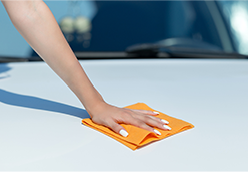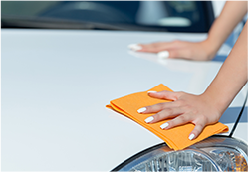 Nikki




2022.8.10
A lot easier to use than traditional wax.
I must admit that I don't know much about cars, but I am really trying to take good care of my car. I wanted something to protect the paint job, but I don't have the strength to polish the crap out of it. This is so much easier to use than traditional wax which requires you to rub it in and then buff it off. But this one, you only need to spray it on and then wipe it clean. It looks much better than regular wax.